ABOUT OUR TEAM
Our team of certified coaches have experience as world class leaders, business professionals and entrepreneurs. We will work with you by taking a Whole Brain® Approach to prioritize efforts, create a sound strategy, and most importantly see your project through to a return on your investment…and beyond.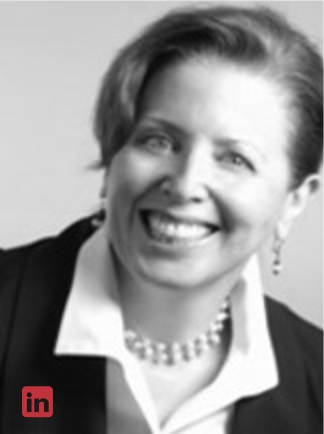 FOUNDER & MANAGING PARTNER
Ready to talk with a coach?